The Biggest Threat To eBay, Etsy And Craigslist Is Here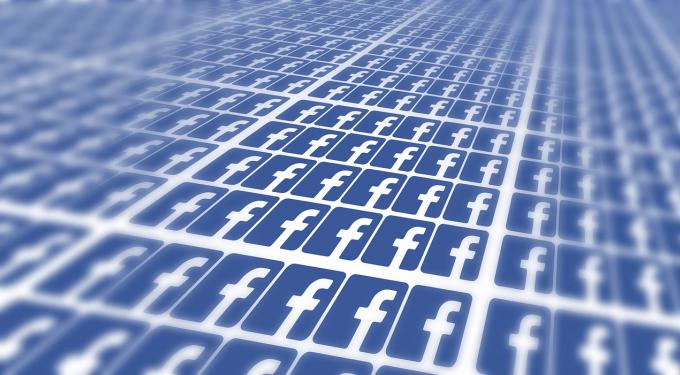 According to recent reports, Facebook Inc FB 2.53% is working on launching an online marketplace and it is already testing the feature in Sydney, Australia, and Auckland, New Zealand.
Ben Rubin, reporter at CNET, was on CNBC recently to reveal details about this new feature and how it can, over time, become a threat to other online marketplaces and classifieds like eBay Inc EBAY 0.53%, Etsy Inc ETSY 28.34% and Craigslist, Inc.
The Feature
"So, people have been buying and selling on Facebook groups for quite a few...
More